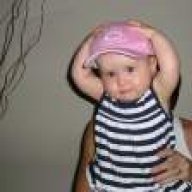 Joined:

Aug 21, 2012
Posts:

829
Liked Posts:

344
I'm Canadian.

Put away the torches, please. I've said it before... it's only relevant due to the point I want to make that many of you, particularly in the Chicago region might not be aware of.

Internationally, there has been an unprecedented lack of recognition and respect for the Bears. Maybe in Chicago you all hear news and views and the Bears are, albeit in the shadow of the Hawks, and maybe Cubs this year, but up here... it's fucking insane how little we're hearing.

This is not a Montreal thing, or Canadian. It's probably across the board. My question is... what does it mean for this year?

Is it fuel to make us better, or is just that this team is truly shit.

Either way, it smells.